Being unable to eat most traditional boxed crackers makes it difficult to satisfy a craving for crunch! If I have the time, making crackers from scratch is an option however sometimes I want something that I can grab straight from the cupboard and eat with dip. Raw Vitality Chips are the perfect solution to this dilemma. They are gluten free, raw,sprouted grain chips made of quinoa, buckwheat and flaxseed. They are super crunchy and come in three tasty flavors (Garlic & Herb, Chili Cayenne and Olive Rosemary). I have found that they pair extremely well with homemade babaganoush (see recipe below)! If you are short on time and want a crunchy snack that isn't loaded with sugar and salt I would very much recommend these chips.
BASIC BABAGANOUSH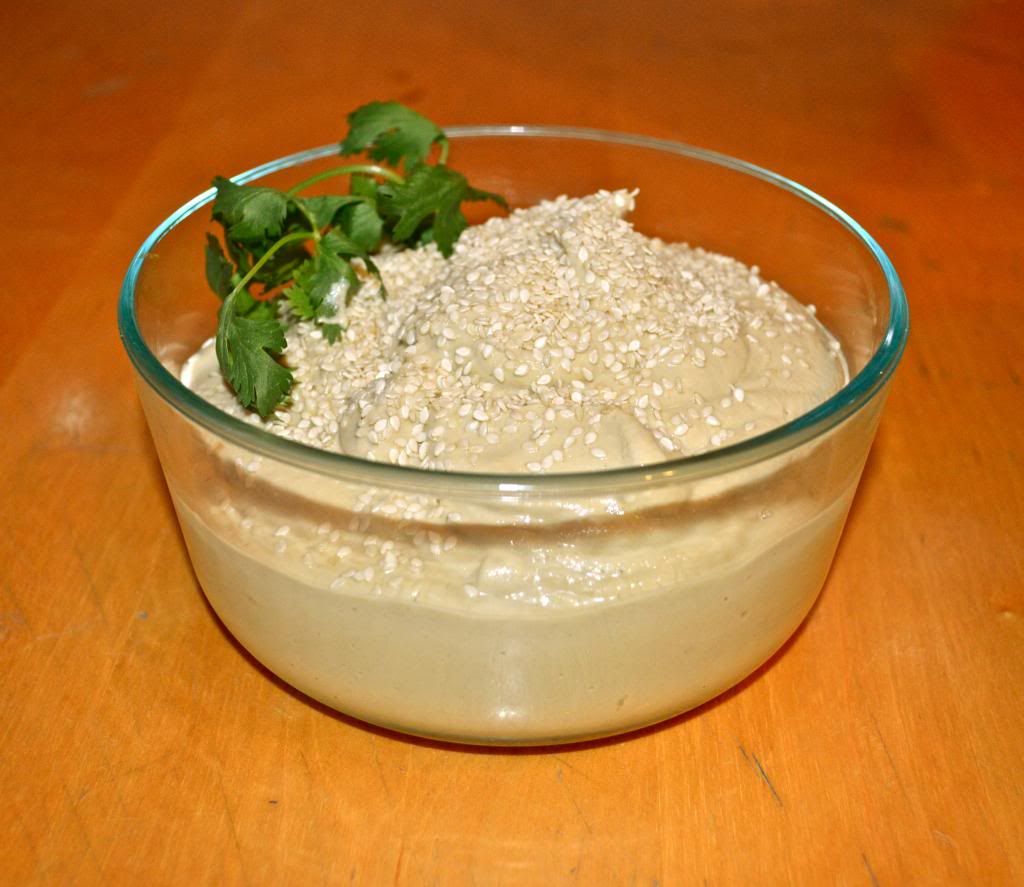 ✿3 cups baked eggplant -the in

sides only (about 2 medium eggplants)
✿

2 cloves garlic
✿

1/4 cup tahini
✿2 tbsp flax

oil
✿1/4 cup + 2 tbsp lemon juice
✿1 tsp sea salt
INSTRUCTIONS:
1) Preheat the oven to 400 degrees.
2) Place the eggplants on a baking tray and punch holes around the skin of the eggplants with a fork.
3) Put the eggplants in the oven for about 45 minutes or until browned and collapsed. The insides should be very soft and when you pierce it with a fork it should go in very easily. At this point you can remove the eggplants from the oven.
4) Fill a large bowl with very cold water. Submerge the cooked eggplants in the water for about 10 minutes.
5) Peel the skin off the eggplants and place the inner cooked flesh in a blender or food processor (3 cups).
6) Add the remaining ingredients into the blender/food processor.
7) Pulse on high until fully combined and creamy!
8) Serve with veggies or Raw Vitality Crackers!
Have a wonderful day!
Love,
Malakai