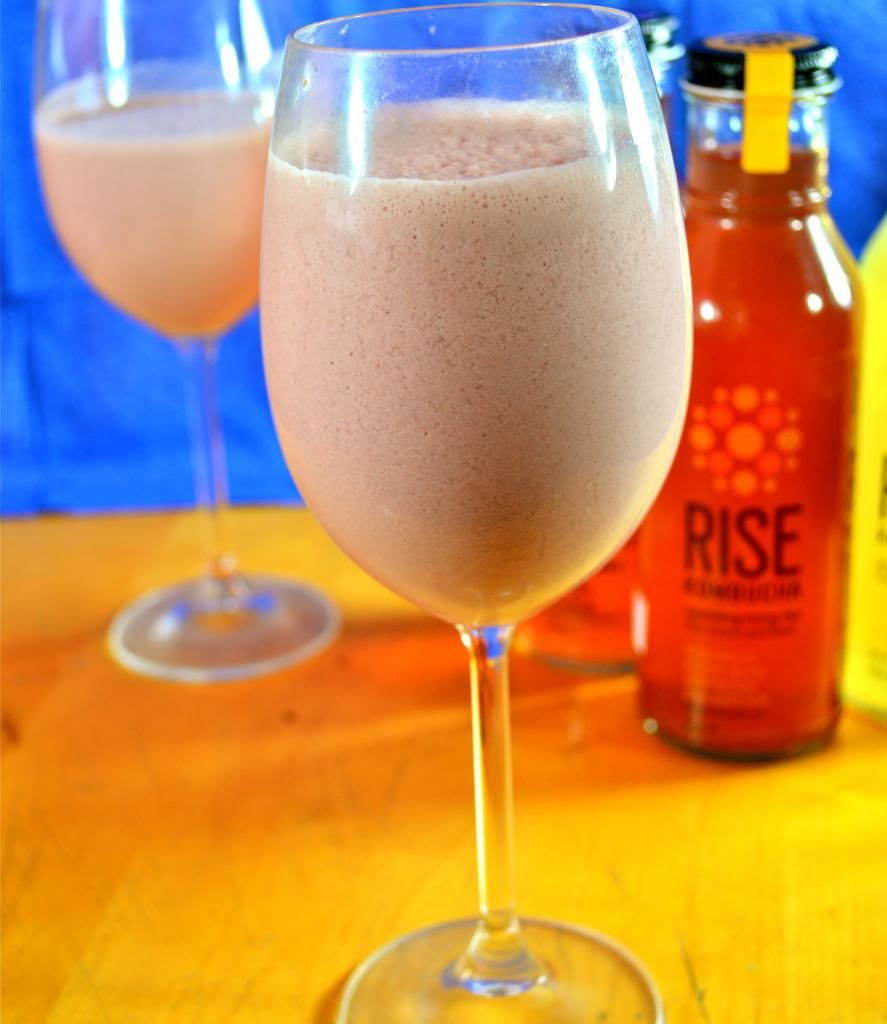 First off..you must must must try this! Second..I'm going to tell you a little story. The other week I went to pick up a few bottles of RISE Kombucha from their production house up in the Mile End. I had spoken to a member of their team and was expecting to show up, get a few Kombucha's to test and be one my way. Instead, I got a full tour of Kombucha World! I know that this may not be the most exciting thing for most...but for me it was a WHOOPEE moment! The people working for RISE Kombucha are just lovely. Don't know what the heck I'm talking about when I say Kombucha???...read below! I left the Kombucha tour with the four different flavors (ginger, blueberry maple, lemongrass and hibiscus rose hip) made by RISE in Montreal. I made the most delicious strawberry drink from the ginger Kombucha (it tastes better than a milkshake!) and boy oh boy is it worth a trip to your nearest Kombucha land to try out.
WHAT'S THE DEAL WITH KOMBUCHA?
✿ Kombucha is a naturally fermented tea
✿ Discovered 2000 years ago!
✿ Kombucha is chock full of probiotic cultures!
✿ Some health benefits include: strengthening of the immune system, balancing of intestinal flora and stimulating digestion.
KOMBUCHA STRAWBERRY DAIQUIRY
(Serves 2)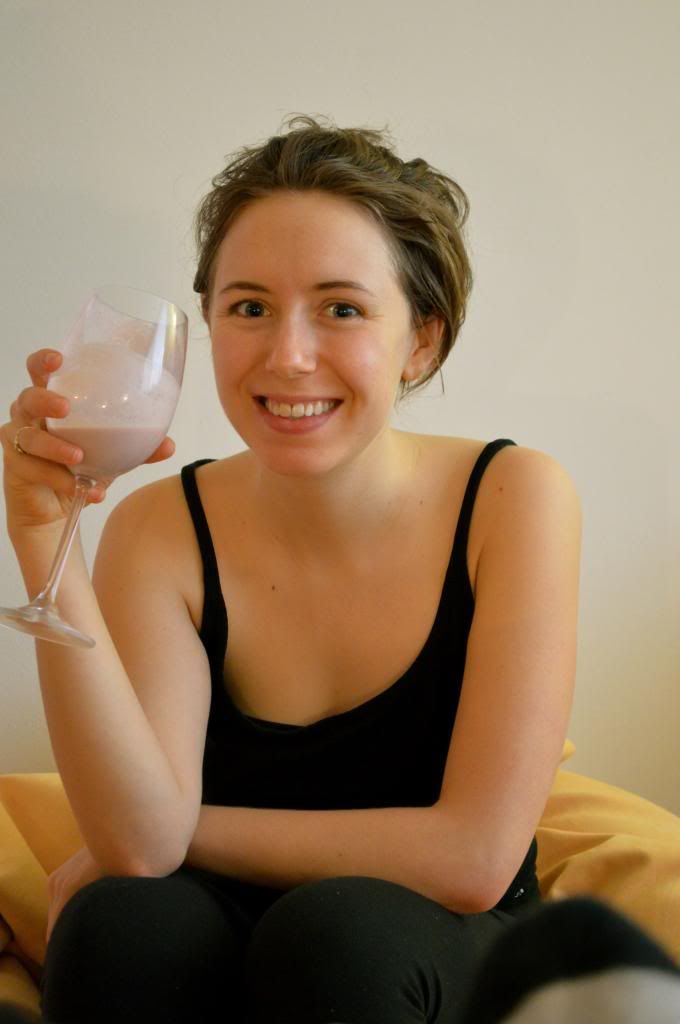 ✿2 cups ginger white tea RISE KOMBUCHA
✿1 cup strawberries
✿3 tbsp aloe vera juice
✿1/4 cup hemp seeds
✿3 tbsp cashews
✿1 tbsp coconut oil
INSTRUCTIONS:
1) Place all the ingredients in a high power blender and blend until smooth!
2) Pour into glasses and enjoy!
RISE KOMBUCHA has a recipe here that you can try out and make your own Kombucha at home! It's on my to do list...I'll let you know how it goes.
Have a wonderful weekend!
Love,
Malakai