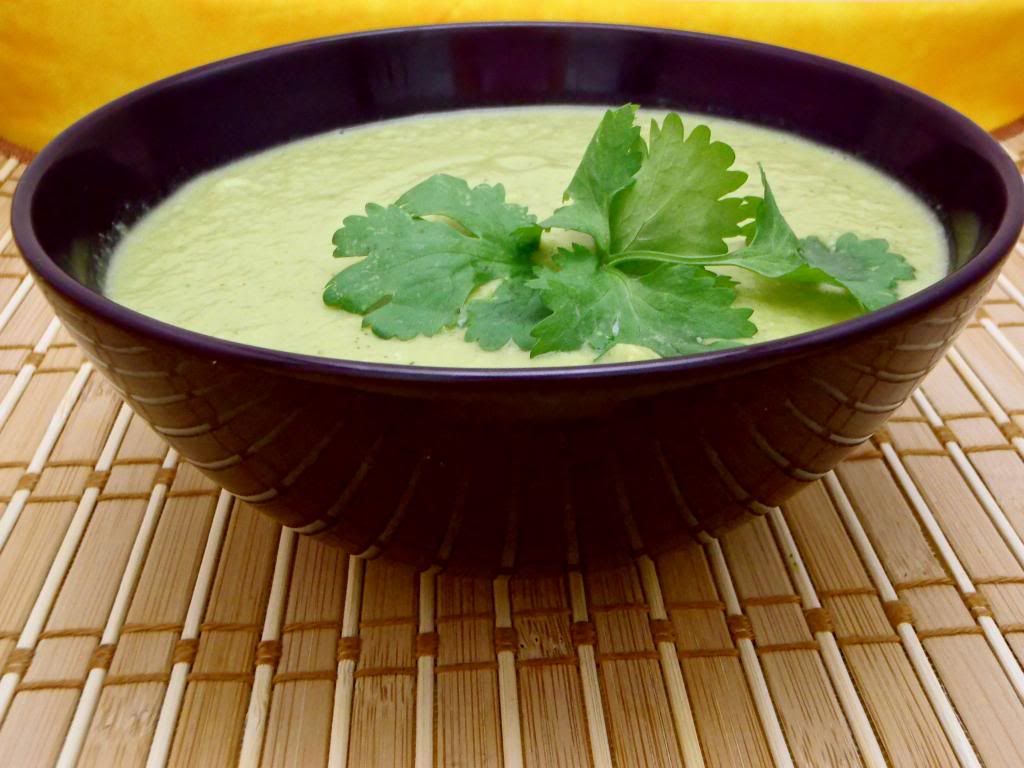 I have decided to give you an inside look at how I make Simon Soups. Here is an excerpt from my soup making mind last week.
"I looked at the menu for today and a cold leek avocado soup was to be made for dinner. However, I did not feel like a cold soup because it was like negative infinity outside. So, I decided to take out the avocado from the recipe, add in some zucchini (because zucchini was green and would replace the avocado's greenness). Avocado's make soups creamy and so instead I added a can of coconut milk. Finally, there wasn't enough liquid in the pot so I filled the coconut can with water and added that in as well. I proceeded to heat up the soup until it was piping hot because no one should be eating cold soup when it is negative 20."
So you see, it doesn't take complicated thinking to make good soup, or alter a recipe to your liking.
CREAM OF LEEK SOUP
INGREDIENTS:
✿
olive oil to start frying
✿
1 can coconut milk (389 ml)
✿
389 ml water (fill the coconut milk can)
INSTRUCTIONS:
1) In a large pot, fry leeks and zucchini in a little bit of olive oil for about 5 minutes. Use a spatula to stir quite constantly.
2) Next, add the parsley and continue to fry for a minute.
3) Finally, add coconut milk, water, salt and cayenne.
6) Bring the pot to a boil and then reduce to a simmer until the vegetables have completely softened.
Enjoy your own soup making,
Simon