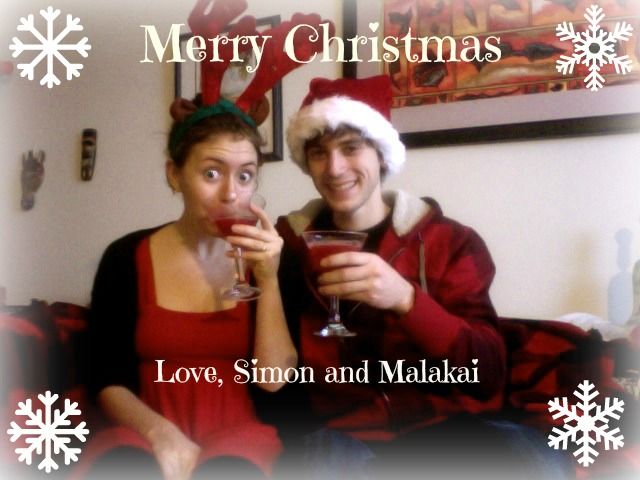 This will be my last post of 2012! I've finished exams and am kicking into full holiday gear. I overheard many classmates last night talking about the particular drink they were going to pour themselves as soon as they were finished exams and so I thought that I would share with you my post exam drink! If you have never heard of Kombucha, it is a great thing. Kombucha is fermented tea which is filled with lots of friendly bacteria for a happy tummy. It's one of my new year's goals to make Kombucha from scratch! I hope that your holidays are filled with lots of smiles, peppermint and snuggles! See you in the New Year! I've linked a bunch of recipes below to keep you occupied in the meantime!
Ginger Cranberry Kombucha Christmas "Cocktail"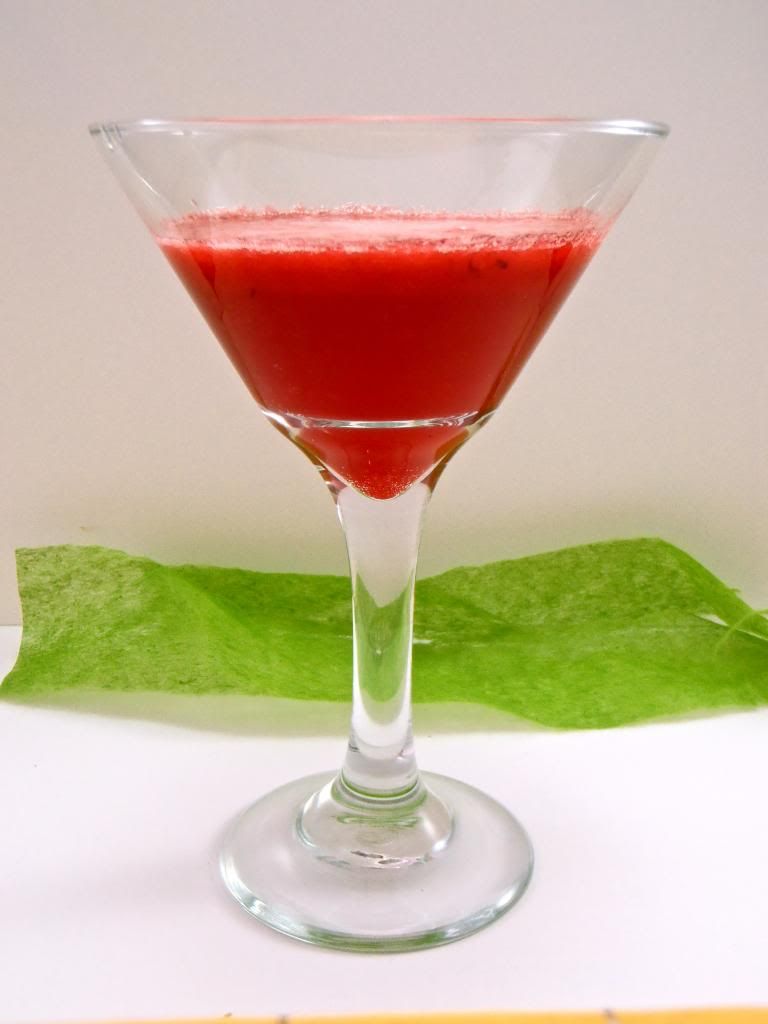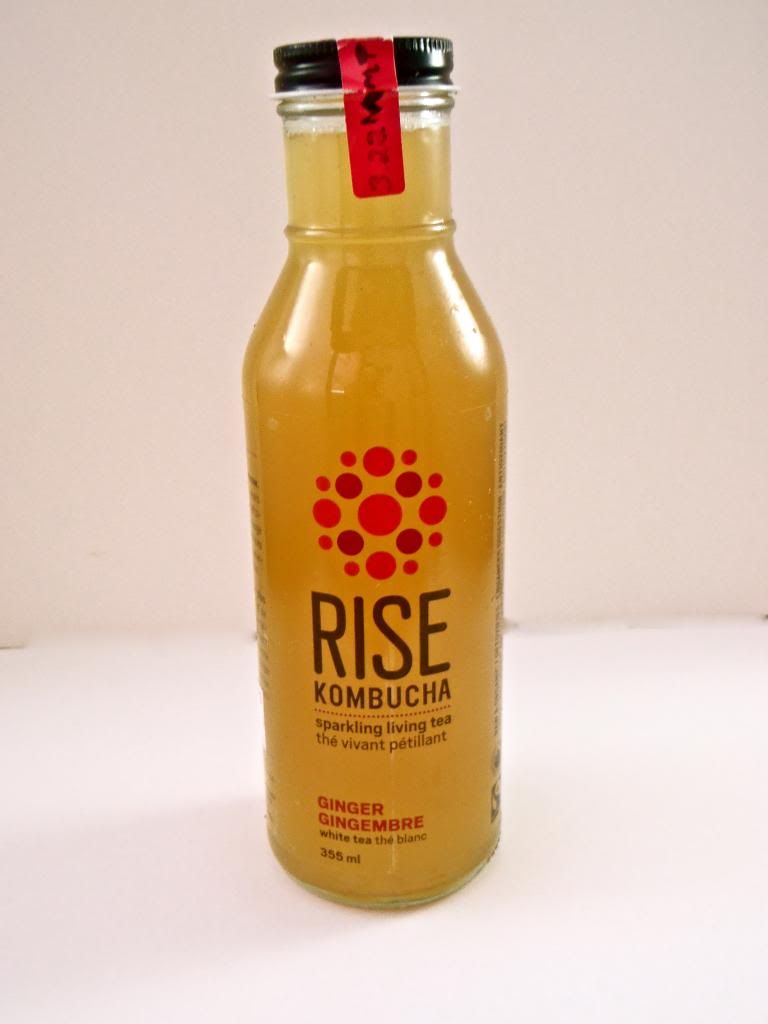 Ingredients:
✿1/4 cup freshly juiced cranberries
✿1/2 cup ginger kombucha
✿Sweetener of choice (I used 5 drops Nunatural's liquid stevia).
Ingredients:
**Mix everything together, pour it in a pretty glass and drink up!
GET IN THE KITCHEN THIS CHRISTMAS AND MAKE SOME OF THESE......
✿Kale Pomegranate Salad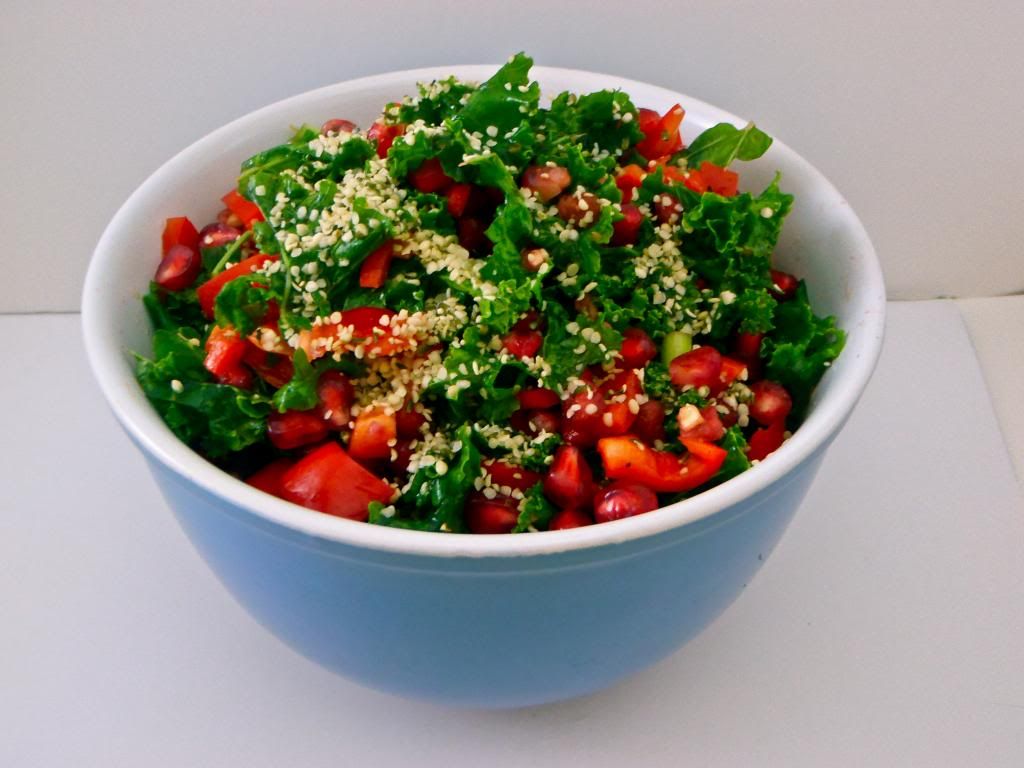 ✿The Best Granola Ever!
✿Sweet Grain Free Pumpkin Bread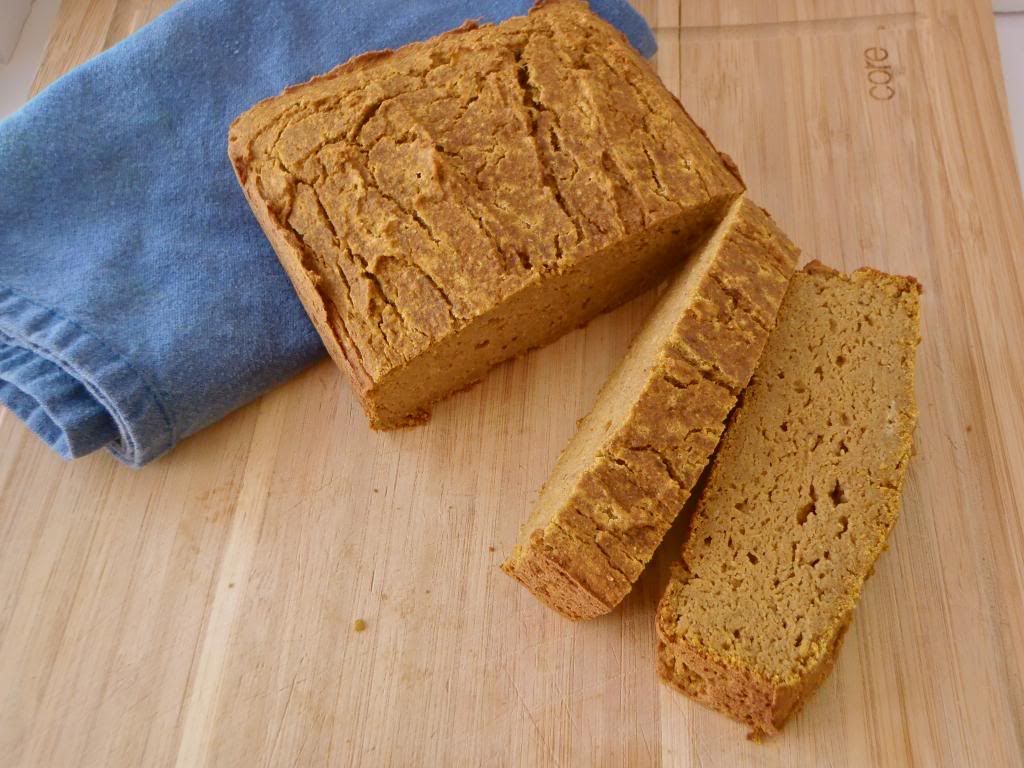 ✿Apple Sweet Potato Soup
✿Healthy Cookie Dough Balls
✿Peppermint Hot Chocolate
✿Pad Thai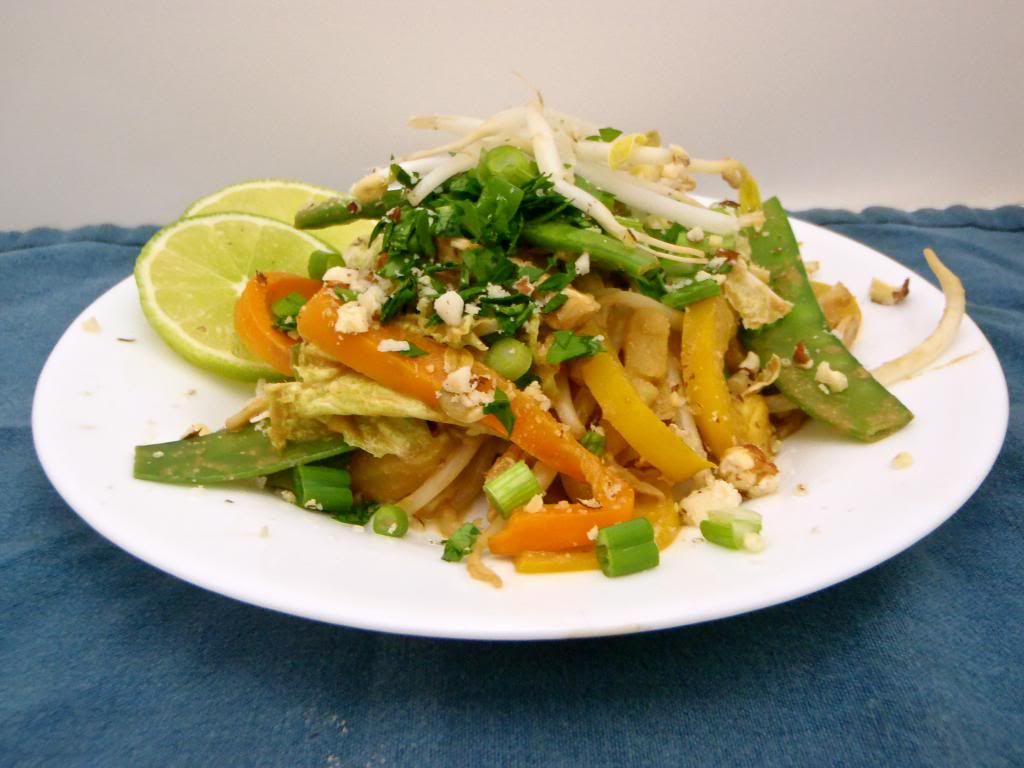 Lots and lots of love for the Holidays!
Malakai