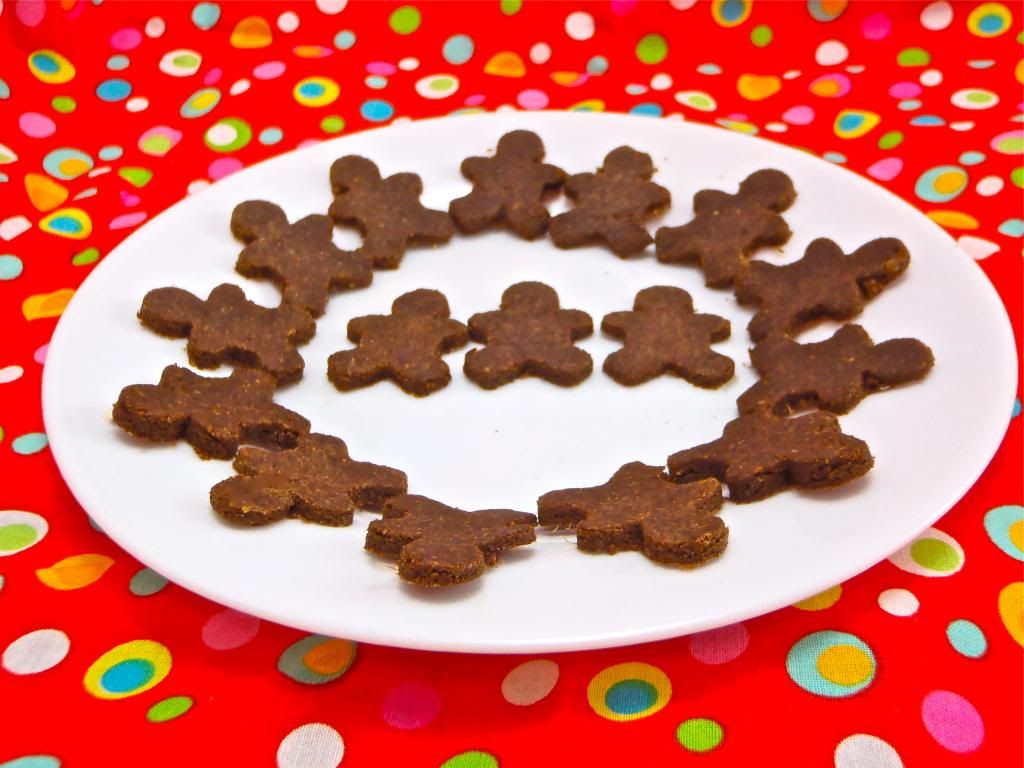 I was at a gathering last month where I heard someone comment that cookies aren't supposed to be good for you so its not worth trying to make them healthy. I began to formulate a lengthy rebuttal in my head only to bite my tongue and let the unhealthy cookie lover have her opinion (which is so obviously wrong, am I right?). This scenario happens to me all the time. I tend to keep my lifestyle to myself and don't try to push things on other people. I think of it in terms of the Red Cross people who stand on all of the street corners in Montreal and strategically plan how to interrupt my day (not that I have anything against the Red Cross, it's the way they approach educating that bothers me). Just like I don't want to be chased down by the Red Cross folks, I try not to chase down others when it comes to lifestyle choices. If you want to eat food that isn't making your body happy, who am I (or anyone else for that matter) to tell you to do otherwise. I could tell the unhealthy cookie lover that she's wrong and cookies should and can be healthy but it wouldn't do much good and her views probably wouldn't change. She would need to eat, experience and reap the benefits of that healthy cookie in order for her to realize that I am so obviously right! So that's why I like to share recipes. Not everyone is going to like them, not everyone is going to buy into the whole foods thing...but its worth it if even one person tries a recipe and is impacted by it in any positive way. I've learnt that you can't change people, the only thing you can do is live life a little differently, with a lot of passion and hope that others start to ask questions.
RAW GINGER PEOPLE
(adapted from "A Dash of Compassion"..thank-you!)
INGREDIENTS:
✿1-2 tsp fresh grated ginger
✿dash of nutmeg (depends on how strong you like it)
✿25 drops Nunaturals liquid stevia
(or 3 tbsp raw honey, maple syrup or agave).
1) Combine all of the ingredients in a large bowl. Mix until the ingredients begin to form a dough, at this point you can start to use your hands to form the dough into a ball.
2) Place the ball of dough in the refrigerator for about 30-45 minutes (this will make it easy to roll).
3) Cut two equal size pieces of parchment paper. Lay one piece down and place the ball of dough on top. Place the other piece of parchment on top of the dough (so that it is sandwiched between the two pieces).
4) With a rolling pin (or a wine bottle if you don't have one), begin to roll the dough out between the pieces of parchment until it is about 1/4 of an inch thick. It doesn't matter if you make the dough into a perfect rectangle because you will be using a cookie cutter.
5) Once the dough is rolled, remove the top piece of parchment paper and use a cookie cutter to cut out the cookies (preferably a little gingerbread person).
Option 1:

place the cookies on a teflex lined dehydrator sheet.
Option 2:

place the cookies on a parchment lined cookie tray.
Option 3:

place the cookies on a parchment lined tray that can fit in your freezer.
6) Once you have cut out all of the cookies from the dough (you will need to combine the odd ends of dough and re-roll a few times in order to use it all up). Follow the instructions now according to the option you are following.
Option 1:

place the dehydrator sheet in the dehydrator at 105 for about 10 hours (it depends on how crunchy you want them...this is a happy medium).
Option 2:

place the cookie tray in the oven at its lowest setting for 8-10 hours.
Option 3:

place the tray in the freezer until firm and eat as a frozen cookie treat.
HAPPY MONDAY!
Love,
Malakai