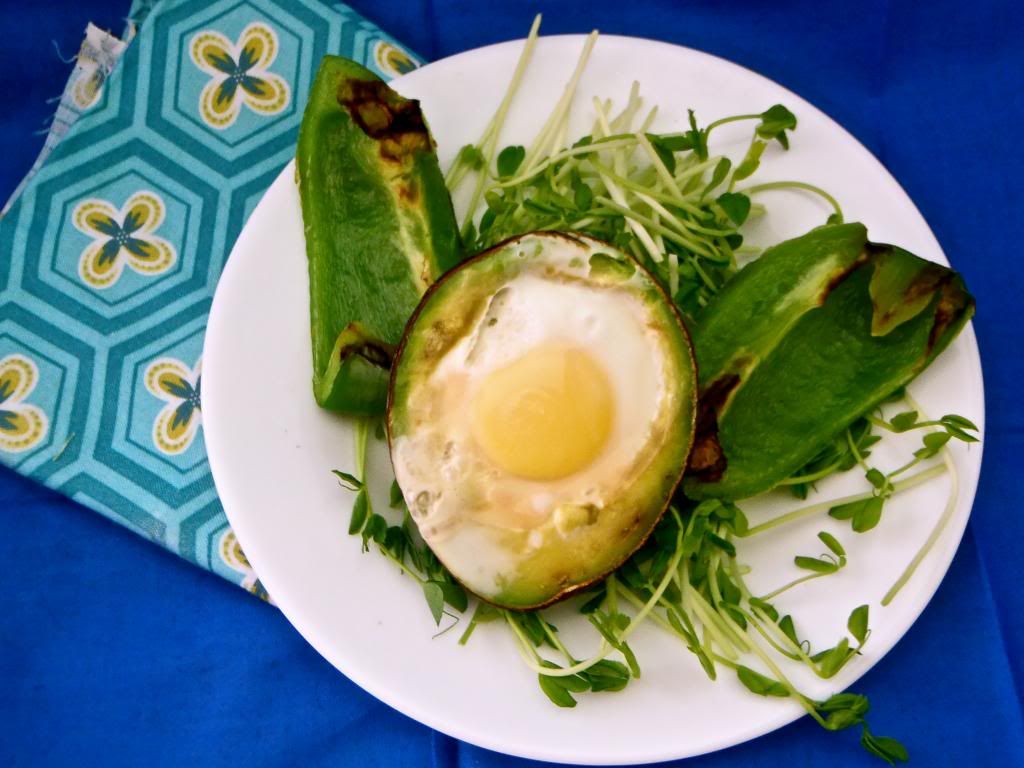 Do you ever get tired of eating the same thing for breakfast day after day? I know that I do! I'm a green smoothie / green juice fan on most days but some days that just won't cut it and I need something different and delicious. I have my weekday breakfast routine and so I try to add a little spunk to my weekend breakfasts since I have more time. This recipe is fun - it's not a new idea and I've seen many people do it...but I thought I would give it a try. I'm usually not a fan of baked avocado, but this breakfast definitely changed my mind! Breakfast is super duper important for a healthy body and mind, it helps jump start metabolism and cognitive function first thing in the am. For those of you going into exams (like me...4 next week :S)...don't skimp on breakfast if you want your brain to have its cleaver hat on.
BAKED EGG AVOCADO BREAKFAST CUPS
Serves 1-2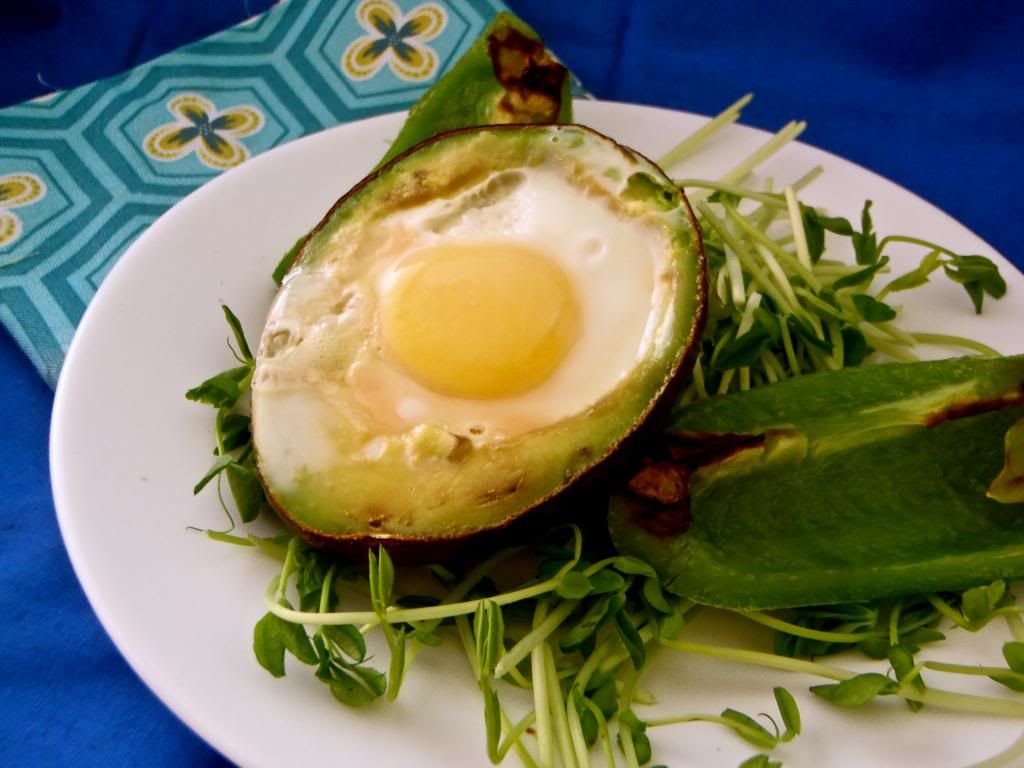 Ingredients:
✿ 1 big ripe avocados (bigger the better)
*Preheat oven to 400
1) Slice your avocado in half and remove the pit.
2) Scoop out a little bit of the avocado flesh (you can eat it...or keep it for a side) so that you have a nice round whole in your avocado big enough for an egg.
3) Crack one egg into each avocado.
4) Place the avocados on a tray lined with tin foil. Cover the top of the tray with tin foil (but try not to have the foil touch the avocados)
5) Place in the oven at 400 for about 15 minutes. You will need to check to make sure that the egg is to your desired "cookedness".
6) Remove from the oven and sprinkle with a little bit of sea salt.
7) Serve on a bed of greens or sprouts and maybe with a few pieces of toast...
P.S. THERE IS SNOW ON THE GROUND! YAY CHRISTMAS.
I love this part of Charlie Brown's Christmas...
Have a beautiful (maybe snowy) day!
Love
Malakai